The Art of Exploring: Flânerie in an Age of Mass Tourism
The relationship between our physical surroundings and our emotions and identities has occupied minds for centuries, giving us the literary character of the Flâneur as the ultimate urban explorer, the dérive and the art of getting purposefully lost, and ultimately the discipline of psychogeography - understanding how the sense of 'place' informs our behaviour and experiences, both in our everyday lives and as visitors to new environments.

There are many obvious overlaps into the realm of travel writing.
How do the physical environment and the sense of place inform our narratives and our storytelling? How do they influence the way we see, and report, on the world - even when we don't notice it happening?
Can we adopt and adapt the ideas behind psychogeography into the travel writing genre and use the romantic traditions of flânerie and dérive to rekindle the spirit of adventure and exploration in an age of mass tourism (and mass travel writing)?
Starting Monday 11 May this panel of psychogeographers and our host, Amy Gigi Alexander, will join us here to offer a beginner's introduction to their work and explore what techniques could be useful to travel writers and bloggers. As ever, this is an open discussion: all are welcome to join us and share any thoughts and questions on this fascinating subject.
Dr Tina Richardson: A lecturer and writer in the field of urban semiology. Currently working on Walking Inside Out: Contemporary British Psychogeography, due July 2015.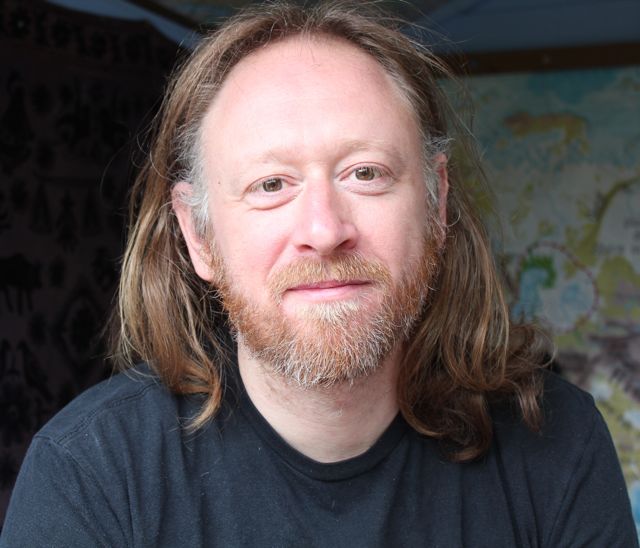 John Rogers: Writer, filmmaker and author of This Other London: Adventures in the Overlooked City, published by HarperCollins (http://bit.ly/18YjBDf).
Eddie Procter: A writer and blogger inspired by a long-standing and widening interest in all things relating to landscape, topography and sense of place.
Bobby Seal: A freelance writer, poet and psychogeographer with a passion for walking and exploring the unloved margins of our towns and cities.
Amy Gigi Alexander: A world traveller writing tales of place and identity interwoven with memoir and social commentary, fiction, and personal essays.
How about you? What are your thoughts and experiences? Do you have any further insights or perspectives to share? Please do join us in the discussion below!